.Control systems for intralogistics & automotive
Stevia Automation, with an experienced team of engineers, offer comprehensive service in the range of design, commissioning and service of control systems. We specialize in the implementation of material handling automation systems in various industries. Our programmers create and develop libraries of functions for typical devices. They customise solutions to specified clients' requirements.
We configure hardware, particularly: barcode scanners, AS-i modules, identification systems, safety systems, inverters.
Profile of our work focuses on:
preparation of hardware specifications and functional description of system,
PLC programming: development, commissioning, support of production process,
visualization systems for production process: HMI and SCADA ((atvise, Ignition, WinCC, InTouch),
safety systems programming – integrated in PLC or external (SICK, ASI-MON),
production process virtual testis and simulation using Emulate 3D environment,
electrical documentation preparation by EPLAN engineering software,
design, building and commissioning of control cabinets with professional tests,
online and offline robot programming (ABB, KUKA, FANUC).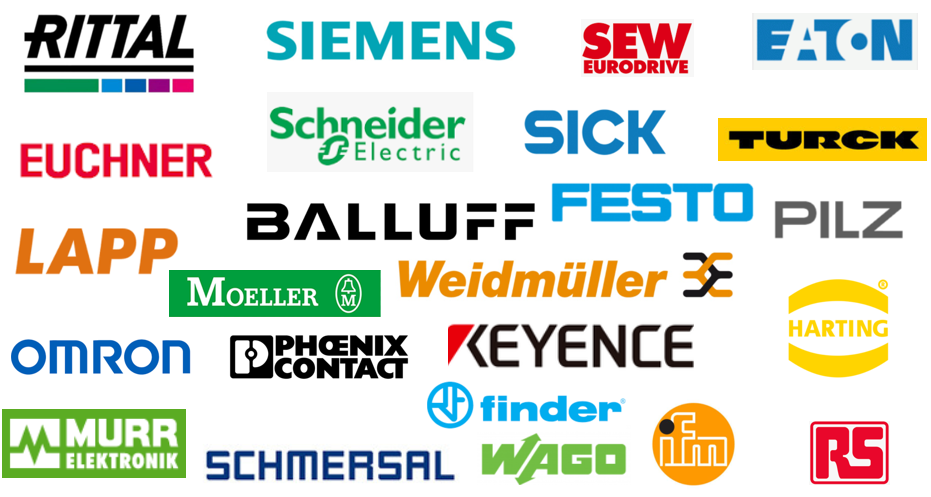 OUR COMPREHENSIVE SERVICE INCLUDES

PREPARATORY PHASE
defining system requirements
creating functional design specifications
selection of appropriate hardware and software
preparation of hardware specifications
creating project schedules

IMPLEMENTATION PHASE
electrical assembly and equipment configuration
software commissioning
supervision during start of production phase
system operator training
.
DESIGN PHASE
preparation of complete electrical documentation
development of source code and hardware configuration
software testing and simulation on virtual system
building of control cabinets
.

SERVICE PHASE
warranty and post-warranty services
remote technical support
service agreements
support during periods of increased production
.