.Design and building of conrtol cabinets



We prefabricate control cabinets, switchgears, control panels, junction boxes and inverter cabinets based on documentation prepared by us or received from the customer.
Thanks to our constant cooperation with suppliers, we offer components and equipment for building cabinets at attractive prices. In prefabrication we use equipment of such companies as: Rittal, Siemens, Rockwell, Phoenix Contact, Harting, IFM, SEW, Keyence, Lapp, MeanWell, MURR, Euchner, Schmersal, Hitachi, Legrand, Finder, Baluff, Turck, Eaton, Sick, Pilz, Wago, Weidmuller.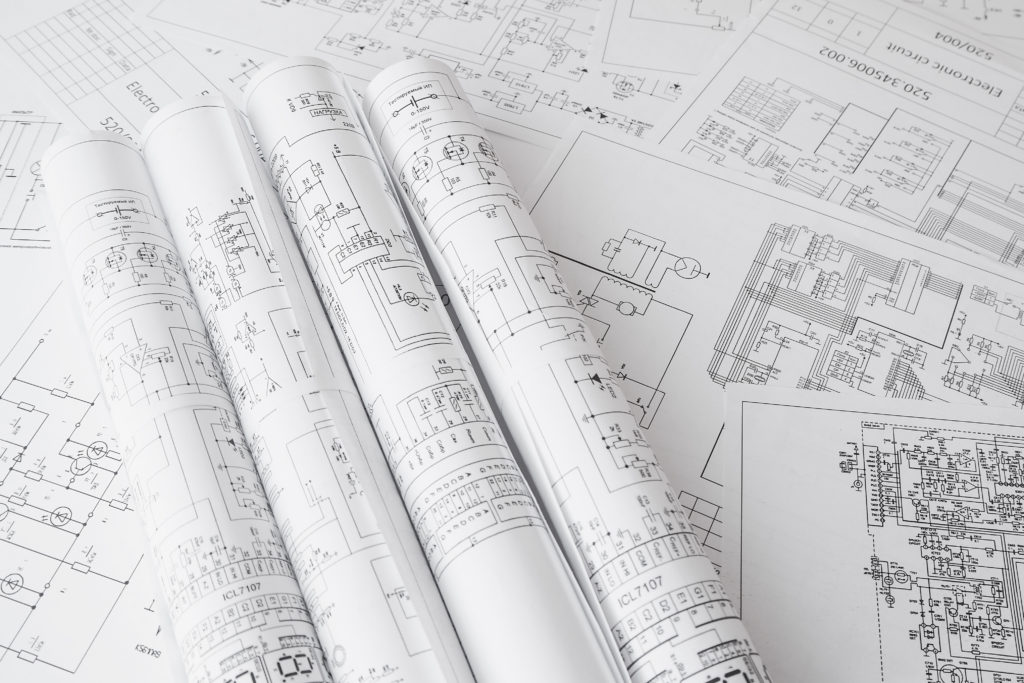 We prepare I&C documentation using, among others, EPLAN Electric P8 engineering software, on the basis of which complete material lists and lists of descriptions of apparatus, cables and wires are created. Before preparing an offer, we create preliminary material lists in order to determine the costs of materials more precisely. The complete material list is generated once the electrical documentation is completed.
We are able to improve/automate the supplied documentation in EPLAN on request or transfer the documentation from pdf to EPLAN, taking into account the art of engineering when creating the project structure.
We prefabricate control cabinets with the greatest care and art of engineering, we use printed cable descriptions for each connection and descriptions of the apparatus placed twice on the apparatus and on the mounting plate next to the apparatus. In case of moving objects, such as doors, we pass cables through appropriately selected elastic bands. We often use cable ducts in the form of a Skintop Multi or Skintop Cube product, which gives a certain flexibility for on-site assembly and accelerates start-up while maintaining IP66 tightness.
Our customer has a decisive influence on the naming of the elements in the documentation, however, if he does not have specific requests, each element of the scheme is properly described according to the name of the device and the place of assembly, which facilitates identification of the elements both in the documentation and on the object.
Prefabricated cabinets are tested before shipment to the customer for correctness of connections, shock protection, insulation resistance and other factors indicated by the customer or resulting from the specificity of the project. For this purpose we use SONEL meters, meeting the measurement requirements of German VDE standards. Measurements of protective conductors can be performed with current up to 20A. If possible, we also make a preliminary start-up of the cabinet. After the tests, each product receives appropriate protocols which confirm the tests being carried out.
We also have the possibility to connect the cabinet to the control system in the facility, to the main power supply and measurements of the facility always on the customer's side.